How cool would it be to support more black-owned businesses by getting your maternity and baby products from black-owned baby brands? Yes, we agree that's pretty cool! What's even cooler is that there tons of amazing black-owned children's brand that you can buy from today. From maternity wears, disposable/cloth diapers to toys, books and baby food, these businesses make sure to meet the very needs of moms-to-be, babies, toddlers and parents who want to stay buying black as much as they can. To make it easier for you find these brands, we've put together 10 of our favourite black-owned businesses for your next baby shopping. Let's dive right in!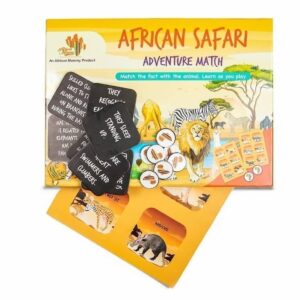 We're an empowering African community/parenting forum for women and moms of the African origin. We sell fun and engaging activity books, puzzles and games that will keep your kids busy and learning more about Africa in diverse ways. You can purchase a copy of our African Safari Adventure Match Game or the African Explorer Activity Book.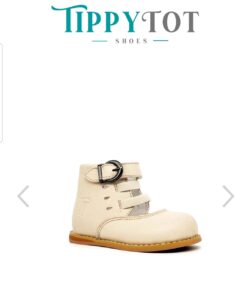 Ready to get your child's first pair of shoes? Find the "perfect" shoes for them from this black-owned shoe company. They sell hard bottom shoes to support little tots' wobbly ankles, flat footed steps and can even help your toddler walk sooner. It was founded by Yolanda Rodgers, aka 'the baby shoe lady'.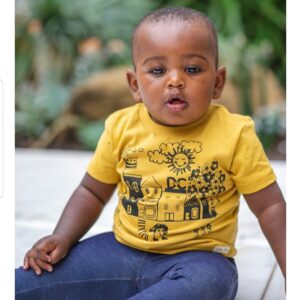 This baby brand was founded by Soyini George from Guyana, South America. They sell handmade baby clothings made out of organic cotton, cotton blend and bamboo blend fabrics. The collections include onesies, bibs, wraps, dresses, shoes and more!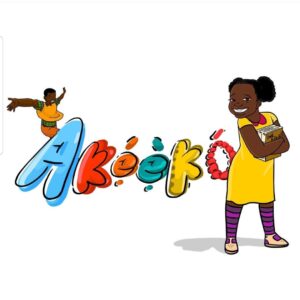 As a Yoruba mom living in diaspora, Temilade Ashiyanbi's aim is to provide fun and simple learning resources which will encourage Yoruba parents to normalise the speaking of the Yoruba language with their children. Their products are available on Amazon.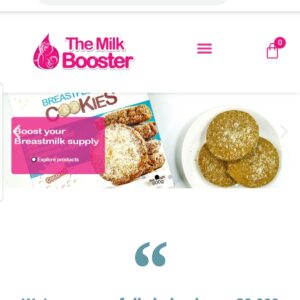 Here's a "company focused on improving breastmilk supply for nursing mothers to ensure that every baby is well nourished. Founded by Dr Chinny after she struggled with producing sufficient breastmilk for her first baby."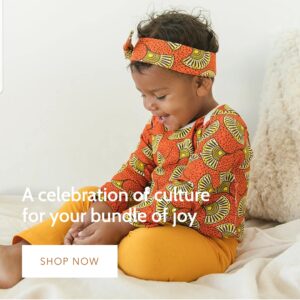 Celebrate the African culture with your little ones! Ade + Ayo are all about beautiful African designs made to fit your child's life. It's founded by Temidayo Adedokun, a Nigerian Canadian who had a desire to keep the African culture alive through our little ones.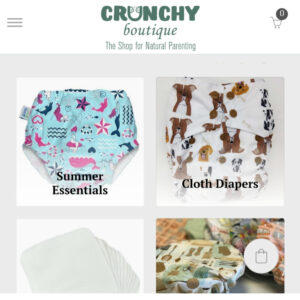 Crunchy boutique is a black family owned business operated on a day-to-day basis by Lauren Cain, her mother Keema Echols and her brother Brandon Echols. They all about 'natural parenting'. All their products are said to be completely natural and free of toxins. They sell cloth diapers, carriers, breastfeeding gears, e.t.c.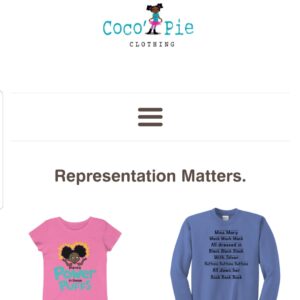 Representation matters! This clothing brand has made it a duty to shoe black girls how beautiful they are with the empowering messages on their colourful shirts. Founded by Shantae Pelt who was inspired by her two little girls to create her own line of shirts that black girls could always wear with pride.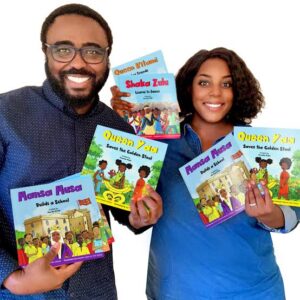 Kunda Kids is a publishing and creative media studio founded by husband-and-wife Dele and Louisa Olafuyi during the Covid-19 Lockdown. The idea was birthed from the need to create modern and engaging content about African ancient history for their son.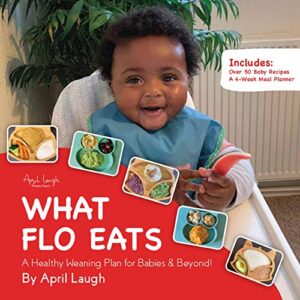 "Flo is a healthy eater who started feeding herself at 6 months.
With the help of her mum, Lola Komolafe, she has assisted babies to eat healthily and independently through her book "What Flo Eats", series of webinars and tips on her social media page.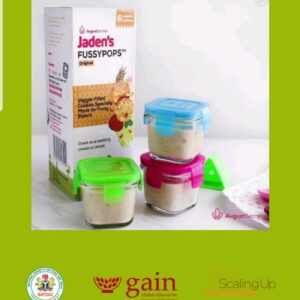 This baby brand delivers homemade baby food to help parents introduce fussy eaters to organic healthy meals which can be prepared as weight gain meals, especially for kids with dairy allergies.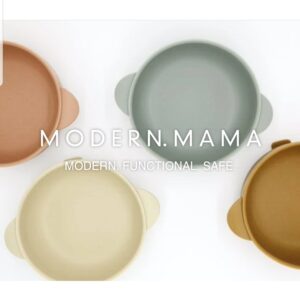 Here's another black-owned baby brand founded by Taira Cowinsky, a mother to two little girls. Her goal is to provide safe, beautiful, modern and functional baby products for your little ones. They sell feeding utensils, bibs and the likes. These products are all FDA approved, toxin free and made from 100 percent food grade silicone.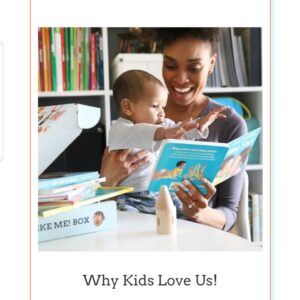 The Just Like Me! Book Box was built on the foundation of exposing children of colour to literature, characters, authors and stories that represent them properly. The books in the subscription box are carefully selected to expand your child's abilities and to promote self-love, self-discovery and a love for reading.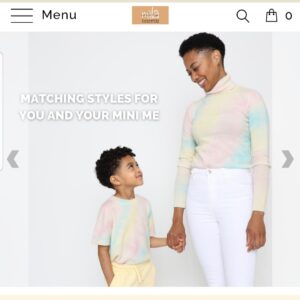 "This clothing line was born out of passion, necessity and with the idea of creating a contemporary cashmere brand using unique designs and prints inspired by various cultures where our little ones can learn more about the world."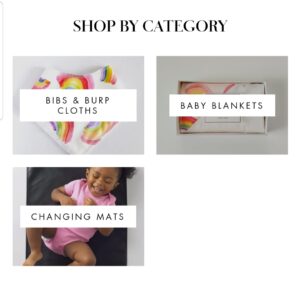 Stina & Mae was founded by Mishell Ekunsirinde, because of her "passion for design, motherhood and … life purpose to help others." Their ultra-soft swaddles, baby blankets and accessories are all made from GOTS certified organic cotton.